We're almost a year into SIP… the shelter in place imposed on us by the pandemic.

Today we take a look at the mixed bag of surprising perks and unintended pitfalls resulting from altered routines all of us are experiencing.
Perks & Pitfalls
The perks include the elimination of time-consuming daily commutes and those water cooler conversations as well as opportunities to fully focus on your work craft and on meaningful family relations.

But the pitfalls, from what I've noticed, really disrupt your internal clock with negative impact on your sleep and general well-being. The disruptions of too little sun light, too much indoor time and the ever-present workstation day in and day out likely result in poor sleep night after night… impacting blood pressure, moods, heart function and immunity.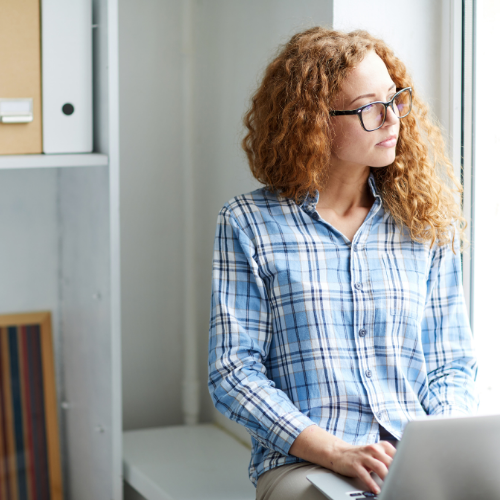 What You Can Do
These three health tips turn pitfalls into perks.
– Start your day with a 30 minute walk, jog or hike to soak in natural daylight. This allows your body's clock to stay synced, providing you with the energy and alertness needed for a productive day. Keep your internal clock on an even keel.
– During the day keep window shades open and let that natural daylight spill into the room. When the weather allows, open your windows as well.
– When the sun goes down close your laptop, turn off your computer, set aside your cell phone. Turn your workspace back into a bedroom, a dining room or kitchen. Enjoy a healthy evening meal that your short commute allows you to have fun preparing (or ordering in)!