Whether or not you are a mother, we would like to share a story with you that is particularly appropriate just after Mother's Day.

Put your head on your pillow, get comfortable and allow us to tell you a bit about San Francisco's Homeless Prenatal Program, founded by Martha Ryan. You'll soon come to understand why we are a supporter.
The Homeless Prenatal Program
HPP, as we all call it, is a nationally recognized family resource center in San Francisco that empowers homeless and low-income families, particularly mothers motivated by pregnancy and parenthood, to find within themselves the strength and confidence needed to transform their lives. HPP serves over 3,000 families annually, providing a variety of programs and services to help these families become healthy, stable and self-sufficient.

Founded in 1989, HPP first opened its doors in the closet of a homeless shelter located up the street from us in San Francisco's Haight-Ashbury neighborhood providing prenatal care to women who otherwise would not receive it.

Over the next three decades HPP's focus shifted from an agency devoted exclusively to providing prenatal care to a greatly expanded effort addressing family needs during a child's critical years from pregnancy through kindergarten. Their broader mission today is to partner with their families, breaking the cycle of childhood poverty.

HPP's evolution has been guided by the community it serves. More than half of its immensely talented staff of 100 are formerly homeless mothers and/or graduates of HPP's yearlong Community Health Worker Program training women for careers in the nonprofit sector.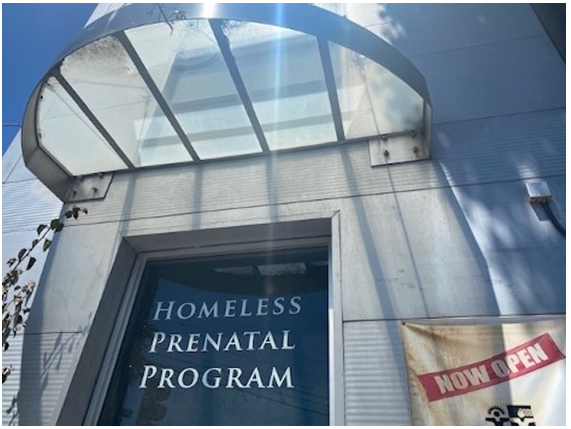 HPP is located at 2500 18th St. in San Francisco
How McRoskey San Francisco Contributes
Since 2019 McRoskey San Francisco has supported HPP clients by donating beds to well over 100 families. For these mothers and their children, a brand new bed provides comfort as well as a sense of safety, security and home.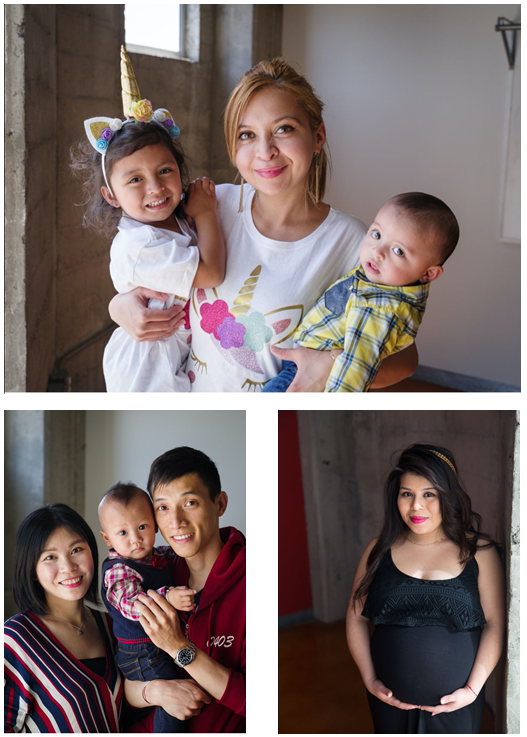 Photos of families that HPP has helped are displayed throughout their campus
How You Can Help
The Homeless Prenatal Program could not be where they are today without the support of the community. Your tax-deductible contribution, large or small, will make a meaningful difference in breaking the cycle of childhood poverty.

HPP is a 501(c)(3) tax-exempt organization, under Federal Tax ID #94-3146280.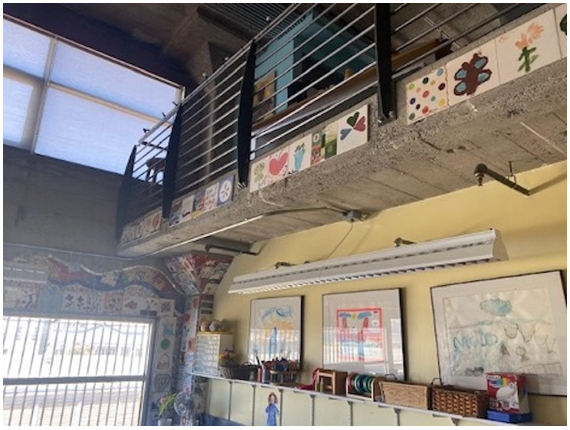 The playroom where kids get to be kids while their parents work with the HPP Case Managers